Pricing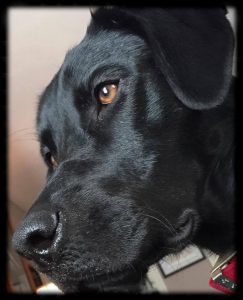 1 Canine Boarding: $27.00 per overnight stay
2 Canines Same Kennel: $27.00 for the first child and $15.00 for the second totaling $42.00 per day staying in the same kennel.  If they have to be separated you will be charged full price.
1 Feline: $15.00 per day
2 Felines Same Rancher: $27.00 per day
1 Rabbit: $10.00 per day
1 Bird: $4.00 to $10.00 per day depending on size
Included with Pricing:
Free Run/Play time – At least six times a day in a fenced in half acre yard – semi supervised
Extras:
Leash Walks – On 25ft flex lead $5.00 per walk
After Hours pick up or delivery – $50.00 Cash
Medical:
Medicine Dispersal – $2.00 per feeding
Injections – $3.50 per shot
Shot record retrieval – $3.00
Business Hours Open to the Public:
Check Out:
Normal check out after an overnight stay is between the hours of 8:00 AM to 12:00 PM.  If you are unable to pick up your "child" until after 4pm there will be an additional $10.00 discounted daycare charge.  If there is a second "child" in the same kennel it is $5.00.
Discounts:
Weeping Willow Kennels is a strong supporter of our active duty Military, Veterans and First Responders and will offer a discounted rate to those who properly identify themselves as such.  We thank your for your service and sacrifice!  We also offer a seniors discount for those of us that are willing to admit that we are old.